Children and Families
A Cascade Community Church we are dedicated to making a safe, encouraging place where kids can experience God's great love and have a lot of fun doing it!
We find the best way to do this is by basing our programs on key elements of Christian living.
Discipleship– guiding kids into a relationship with Jesus
Worship-to praise and glorify God for all He has done.
Fellowship-interacting with peers and others who share the same beliefs
Outreach-encouraging kids to be a part of programs where they can share God's word and Love with others
Most of all we want children to feel accepted and cared for no matter what they believe and try to help them discover who God is and His desire to love them!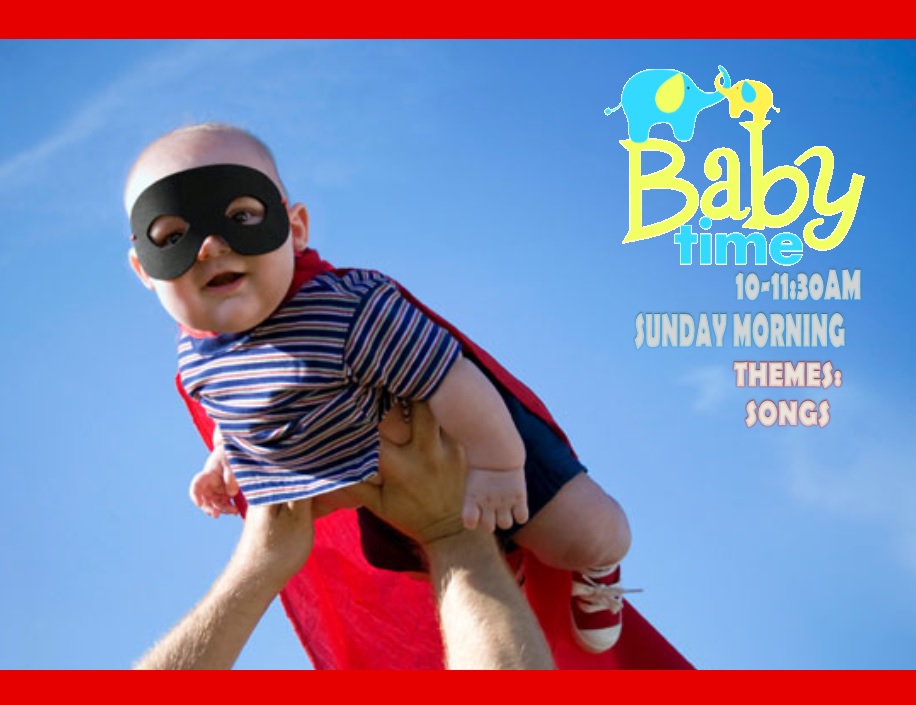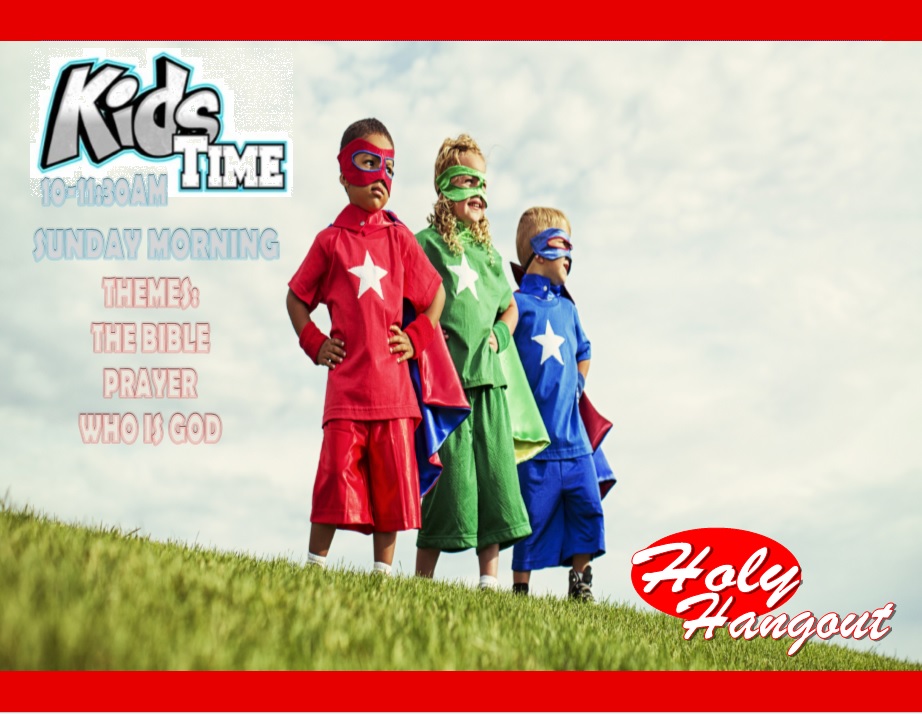 Contact Corrie regarding our children's ministries programming:
E: This email address is being protected from spambots. You need JavaScript enabled to view it. | P: 604 556 7000
Volunteers are welcome!